200 new jobs for north Down area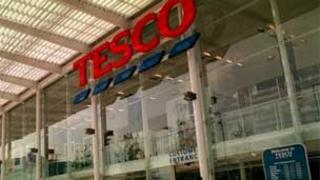 A new Tesco superstore is expected to create 200 retail jobs as well as many construction jobs in Northern Ireland's north Down area.
The company has just received approval from the Planning Service to go ahead with the premises at Newtownards.
Tesco said it was investing £18m in the store which will be built on the site of the old Ards Abattoir off the Portaferry Road.
The project will include parking spaces and a new petrol station.
Mayor of Newtownards, David Smyth, said the new store will not affect local traders.
"I do not believe that Tesco will do any harm to Newtownards town centre at all," he said.
"I think you will get the service and the quality in the town for those shops who are already there.
"They give marvellous service, with high quality goods and I think that will win out every time."