Former mayor Mary Bradley to step down after 26 years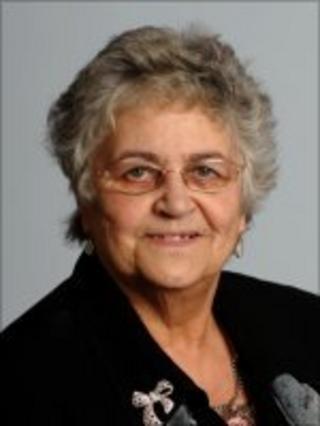 The SDLP MLA and former mayor of Londonderry Mary Bradley is to retire after more than a quarter of a century in politics.
Mrs Bradley said she wanted to give younger people a chance to make a difference.
She said her year as mayor was the highlight of her time in politics.
"That for me was a great honour because Derry is a wonderful place, and I made sure I was mayor for the whole city," she said.