Special tax break for quarry operators to end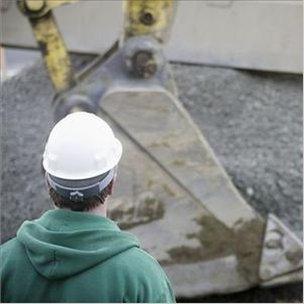 The government is stopping a special tax break to quarry operators in Northern Ireland.
Seven years ago, they were granted a partial exemption from a form of environmental tax that was introduced across the UK.
The exemption will end in December because the government has been given legal advice that it constitutes unlawful state aid.
There are fears it may mean further job losses in the construction industry.
Its removal could mean products such as stone and concrete become more expensive.
The Quarry Products Association has warned that any rise in the cost of raw materials could mean redundancies.
Related Internet Links
The BBC is not responsible for the content of external sites.