Two men shot dead in north Dublin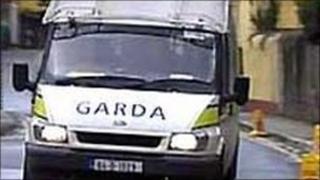 Two men in their early 20s have been shot dead in the Finglas area of north Dublin.
They were attacked in the forecourt of a filling station on the Finglas Road. Two gunmen approached the victims after they got out of their car.
One of the men was shot dead at the service hatch, while the second man was shot dead as he got back into the car.
Both victims died at the scene of the attack which happened at about 2330 GMT on Tuesday.
The area has been cordoned off and the bodies of the victims remain at the scene.
The names of the two men have not yet been released.