Army deals with 'viable device' in Belfast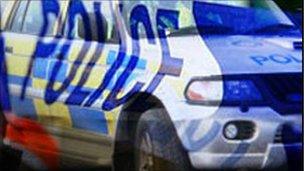 A suspicious device found outside a house in north Belfast has been dealt with by an Army bomb squad.
Police were called when the device was discovered in the garden of the house at Cliftonville Road.
A PSNI spokesperson described the object as "a viable device".
Police said Cliftonville Road, which was closed for a period, was now open. They have appealed for anyone with information to contact them.