Department of Finance and Personnel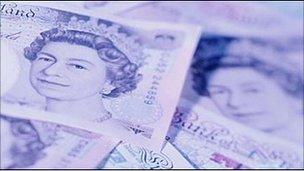 Budget for 2010/11: Recurrent spending £183m Capital spending £15m
Projections for the next four years: The budget projects that day-to-day departmental spending will fall by around 1% by 2014/15.
However capital spending will increase by £13m, a rise of about 87% on the current level.
Possible impact: As well as being ultimately in charge of the executive's money, the department is also responsible for thousands of public sector workers.
The freeze on some civil service salaries will help to ease the pressure on the department's budget.