Shots fired at house in Clogher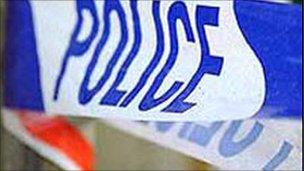 Shots have been fired at a house in Clogher, County Tyrone.
Windows were broken and vehicles damaged during the incident at Corboe Road at 2300 GMT on Christmas Eve.
No one was at home at the time of the shooting.
Police are working to establish a motive for the attack.