School bus skids into garden wall near Antrim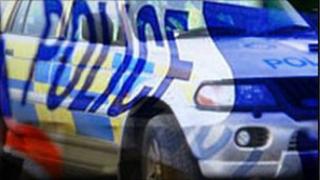 A number of children have escaped injury after a school bus crashed into a wall in County Antrim.
The bus hit a garden wall after it skidded on black ice on the Budore Road near Antrim town.
The children were taken onto Crumlin High School by taxi following the accident.
The Budore Road has been closed as a result of the crash. Police have issued a warning to drivers about the icy conditions on the roads.