Trust chief executive questioned over dental recalls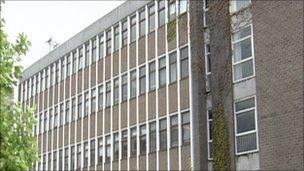 The chief executive of the Belfast Trust has been called to answer questions by members of the health committee after 135 patients were recalled to the School of Dentistry.
The patients were recalled after a review of the work of oral medicine specialist, Professor Philip Lamey.
The most urgently recalled cases, some involving cancer, have been reviewed.
Earlier this week, Health Minister Michael McGimpsey launched an independent inquiry into the events.