Connect programme given additional funding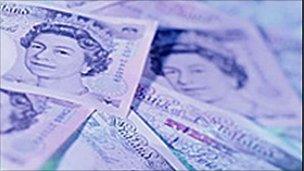 A programme set up to support Northern Ireland's entrepreneurs is to receive additional funding.
Connect was set up as a pilot programme in 2008 to assist potential entrepreneurs and start-up companies in high technology sectors.
It enlists the help of business people around the world to try to help these firms compete in the global market.
The funding package from the Department of Enterprise Trade and Investment is worth £937,000 over five years.
The director of the Connect programme, Steve Orr, said the money would be a great help in bringing on more high-tech enterpreneurs and innovators from right across Northern Ireland.