Ombudsman investigates senior PSNI officer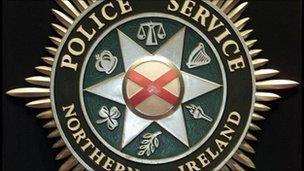 The Police Ombudsman's Office has confirmed it is investigating claims that a senior police officer tried to get a colleague's shoplifting case dropped.
It is believed the alleged theft happened at a shop in Sprucefield in January.
The store's management raised concerns about what they said were "actions taken during the incident".
Police said they then referred the case to the ombudsman.