Guitars worth £10,000 are stolen in Coleraine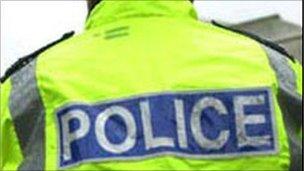 Five guitars worth an estimated £10,000 have been stolen from a house in Coleraine.
The instruments were: an Ovation Viper limited edition acoustic; a Gibson Chet Atkins acoustic; a Fender Telecaster electric; a Takamine acoustic and a Lowden acoustic.
The theft was reported to police on Wednesday morning.
Detectives have appealed for anyone with any information to get in contact with them.