Donegal Shandon hotel 'in hands of the receivers'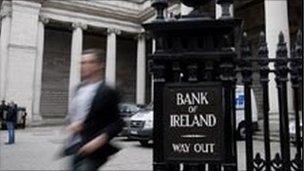 A Donegal hotel which is very popular with tourists in Northern Ireland has gone into receivership.
The four-star Shandon Hotel at Marble Hill, Portnablagh, is owned by hoteliers Dermot and Catherine McGlade.
Its affairs are now being run by the Bank of Ireland. A receiver was appointed to the hotel last week.
The Shandon hotel continues to operate normally.