Sex offenders 'cannot be labelled for life'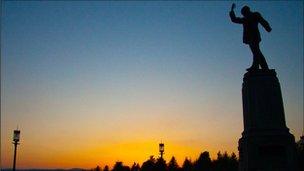 The NI Assembly's Justice Bill is to be amended to allow sex offenders who are on the register to appeal their case after 15 years.
It follows a Supreme Court ruling that it is a breach of human rights to label someone a sex offender for life.
Westminster has already moved to comply with the ruling and NI will follow.
Under an amendment tabled to the Justice Bill, to be considered later, sex offenders will be able to appeal to police to review their case.
It is not clear yet what criteria will be applied to determine whether someone should come off the register.