On-street drinking prosecution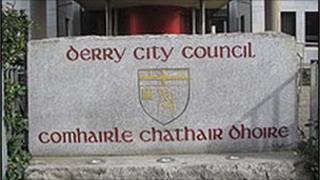 Derry City Council is to prosecute one person for breaching on-street drinking by-laws.
It is understood it is the first time a case has been sent for prosecution under the rules which were introduced 18 months ago.
The individual had already been cautioned for the offence.
Cautions were also issued to five other people.