Petrol bombs are thrown at house in Coagh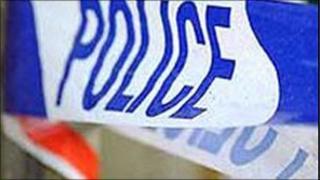 Two petrol bombs have been thrown at a house in Coagh, County Tyrone.
Damage was caused to the house at Windsor Terrace after the petrol bombs ignited. The attack was reported shortly before midnight on Wednesday.
One device struck the front door and the other hit a living room window smashing two glass panes.
A man who was in the house at the time of the attack was not injured. Police have appealed for information.