46 jobs to go at Kilkeel company Toughglass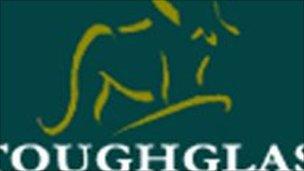 Forty-six employees at Kilkeel company Toughglass have been told by management that the business will close after a 30-day consultation process.
The closure will be implemented in phases over the coming months.
Toughglass makes toughened glass for use in buses and coaches - one of its biggest customers was Wrightbus in Ballymena - and it also makes glass for shower enclosures.
In July 2008 it laid off around 60 people, more than half its workforce.
At that time general manager John Agnew said the layoffs were due to a combination of factors, including rising costs, a downturn in demand in the retail sector, and low-cost competition from manufacturers in China and Turkey.