Petrol bombs thrown at two Coleraine homes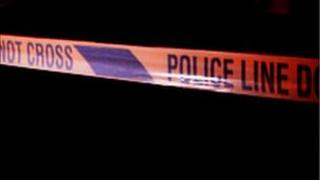 People living in two houses in Coleraine have escaped injury in a petrol bomb attack.
The petrol bombs were thrown at two homes at Blackthorn Court, Harper's Hill, at about 2315 BST on Friday.
The houses were set alight but a number of people who were inside each house at the time of the attack were able to make their way to safety.
A police spokeswoman said they were investigating the attacks and have appealed to witnesses to come forward.