Teen appears in court accused of raping elderly woman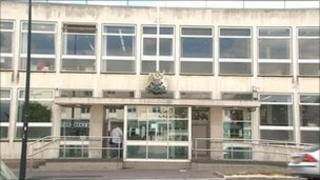 A teenager has been remanded in custody charged with raping an elderly woman in Newtownards in March.
The youth, who cannot be named because of his age, is accused of two counts of rape and one of sexual assault.
A detective said he believed he could connect the accused to the charge.
The teenager's solicitor told the court his client had no bail address at the moment and if one did become available, the bail position would be reviewed.
The accused will appear again in court on 15 July.