NI farmer's shock at '30 times higher' water bill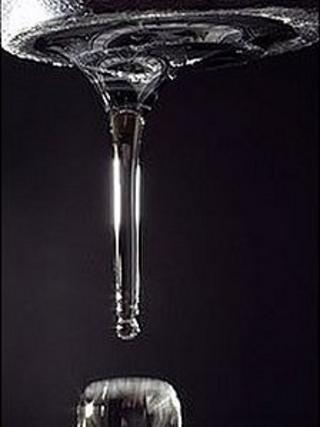 When County Down farmer Rosaleen Hynes received her winter water bill, she could not believe it.
The charge was almost 30 times higher than normal.
Mrs Hynes said her bill was £1,450 for the six months over the extremely cold winter period. Normally her bills are just £50.
"I nearly fainted," she said. It happened because of a leak that was undiscovered on the farm between Rathfriland and Mayobridge.
"We never had anything like that before," Mrs Hynes said.
"We went around every field and every sheep trough but there was nothing above ground.
"We just dug around where the major trough was and we got a split in the pipe. I think there should be an exception this year because so many people have leaks."
A spokesman for NI Water said the company was sympathetic to anyone with such a high bill. But it added that it is legally obliged to charge for whatever amount of water goes through its meters.