Fianna Fail not to bid for Irish presidency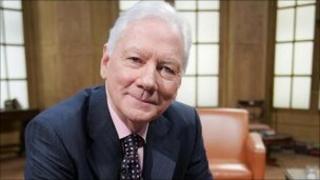 Irish opposition party Fianna Fail has decided not to put forward a candidate in this year's presidential election.
The decision was taken at a parliamentary party meeting on Wednesday.
No vote was taken but the party accepted the recommendation of a sub-committee which discussed the matter earlier this week.
Fianna Fail, however, have not ruled out the possibility of backing another candidate.
It will make a decision after nominations close in September.
The party recently failed to persuade veteran broadcaster Gay Byrne to stand in the presidential election.