Dissident group claim to have launched a device at police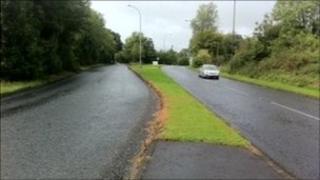 Police have asked people in Craigavon to be vigilant after a dissident group claimed to have thrown a device at officers.
The Guardian reported on Saturday that the Continuity IRA had contacted them with a recognised code word.
The group said they had fired a rocket propelled grenade at a police patrol on Lake Road after midnight on Friday.
Police said they have no reports of the incident and have not found anything suspicious.
They have asked people to report anything unusual and not to approach any object.