Antrim bomb alert 'elaborate hoax'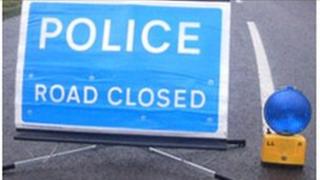 A bomb alert which saw a number of families moved from their homes in Antrim has ended and been declared an elaborate hoax.
The alert was raised in the Bush Manor area of the town on Friday morning.
The Steeple Road between Stiles Road and the Bush Road were closed during the alert.
Justice Minister David Ford, who is an assembly member for the area, said he was "outraged" by the incident.