Over 5,000 NI companies stopped trading in 2010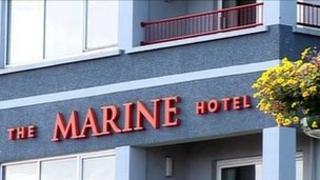 More businesses stopped trading than started trading in 2010 in Northern Ireland.
In Northern Ireland 9% of companies stopped trading, which is 5,390 in total.
New companies only filled 7% of that gap, so there were fewer companies at the end of the year than at the start.
The figures for company start-ups and closures have been published by the Office for National Statistics.
That's reflective of the wider picture across the UK. In every region there were more company deaths than births in 2010.
The number of companies operating in Northern Ireland was 59,000, the lowest in the UK, which is largely reflective of our population size.