Catholic workforce up 0.5% according to Fair Employment figures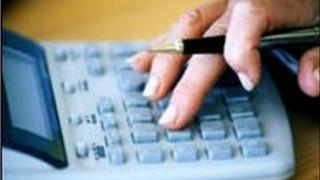 New Fair Employment figures show a slight increase of 0.5% in the number of Catholics employed.
They now make up 46% of the workforce: 54% is Protestant.
Reflecting the economic downturn, the number of appointments is the lowest for a decade, with the reduction being steeper for Protestants and for women.
Bob Collins from the Equality Commission said that while the figures appear to represent balance, vigilance is needed to ensure fairness.
"We want to be sure that there is fairness in these areas and that it is just demographics or changes in the economic circumstances and that there isn't something else at work," he said.
"That's the reason why this monitoring is still important. These data are still very valuable."