Woman injured in car hijacking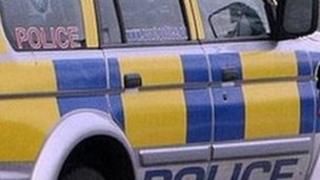 A woman was injured as her car was stolen on Friday in Belfast.
The 57-year-old woman was in her car in the North Street area, shortly after 14:30 GMT, when three men got into the vehicle.
Police said the men bundled the woman out of the car and drove off in the direction of Church Street.
The car was later found abandoned at Fallswater Street at about 16:00 GMT. The woman attended hospital, but her injuries are not life threatening.