Two bodies recovered from Killybegs harbour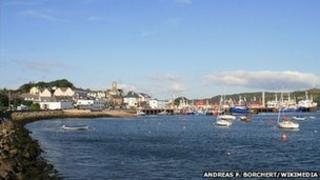 Two bodies have been recovered from the harbour in Killybegs, County Donegal.
Gardai were searching for an 87-year-old man who had gone missing from hospital yesterday afternoon, but instead discovered the body of a 50-year-old fisherman.
The body of the elderly man was recovered later.
Gardai are trying to find out if the fisherman fell from a trawler, or from the pier.
Both bodies were taken to Letterkenny General hospital for post mortem examinations.