Man arrested after west Belfast petrol bombing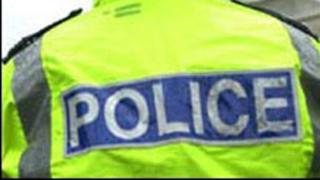 An 18-year-old man has been arrested after a petrol bomb attack in west Belfast.
It happened at about 22:25 GMT at a house in Amcomri Street. The petrol bomb was thrown through the kitchen window.
No-one was in the house at the time. However, damage was caused to the kitchen and smoke damage to the living-room.
Police have appealed for witnesses to contact them.