Crumlin Road, north Belfast, bomb alert now over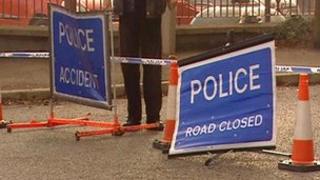 A bomb alert which caused residents in north Belfast to be moved from their homes has ended.
It started after a suspicious object was discovered close to a shop on the Crumlin Road on Thursday morning.
A number of residents were taken to Ligoneil Leisure Centre while Army bomb experts examined the object.
Meanwhile, there is another security alert in Newtownabbey. The Forthill Drive area has been closed at its junction with the Fairview Road.
Motorists are being advised to take an alternative route.