Newtownabbey security alert declared a hoax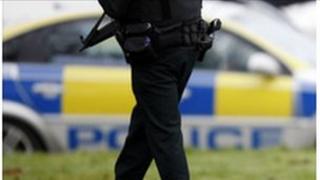 A suspicious object which caused a security alert in Newtownabbey on the outskirts of Belfast has been declared a hoax.
A number of people had been moved from their homes after the object was discovered on a car in Mournebeg Drive on Sunday.
PUP member Phil Hamilton said he believed the object had been left on his car because he had been vocal in opposing drug dealing.
Residents have been allowed to return to their homes and Mournebeg Drive has been reopened to traffic.