American finance company creates 50 new jobs in Belfast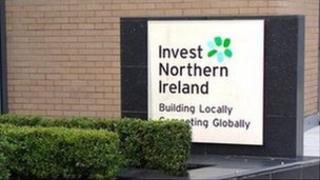 An American financial services company is to create up to 50 new jobs in Belfast.
The Economy Minister Arlene Foster announced that Cowen International is to set up a technology research and development centre in the city.
The centre will provide a range of technology and support services to the Cowen Group and will be responsible for developing new technologies.
Invest NI has offered £500,000 in support of the investment.
The Department of Employment and Learning has also offered £175,800 in support under its assured skills programme.
Cowen International is a subsidiary of the US based financial services firm,Cowen Group, which has its headquarters in New York.