'I was there' - an interview with surviving Titanic officer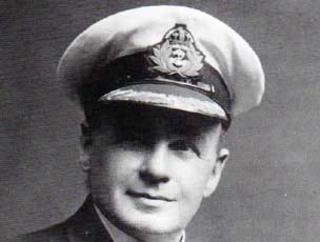 In this BBC archive footage, Commander C H Lightoller, the most senior surviving officer from the Titanic describes how it sank.
The interview,I was there, was first broadcast in 1936.
In it, the commander lays great weight on the fact that a warning message about the amount of ice in the area was never delivered to the bridge.
He seems to imply that if this news had been received, the accident could have been avoided.