Soca - whose job is it anyway?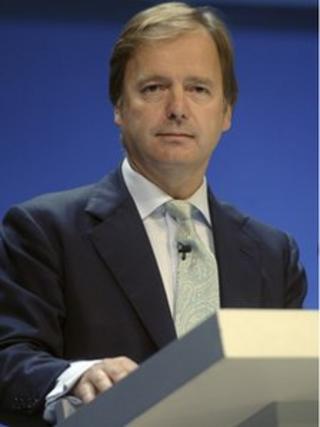 The political discussions surrounding the devolution of policing and justice in Northern Ireland were a complicated affair.
It involved many hours of intense negotiations in Belfast and in London and it took months to organise.
Even though powers have been devolved it seems some people still find the situation confusing - including those in the Northern Ireland Office (NIO).
In response to a recent parliamentary question, the NIO originally claimed the work of the Serious Organised Crime Agency (Soca) fell under the responsibility of politicians at Stormont.
In fact the agency operates as a UK-wide body and is accountable to the home secretary in London.
'Worrying'
NIO Minister Hugo Swire has issued a correction to parliament after the mistake was spotted.
He has admitted that the response was "inaccurate" and contained an error.
The mistake came after a question was posed by the shadow Secretary of State, Vernon Coaker, who wanted an assessment of Soca's work in Northern Ireland.
Mr Coaker said: "This is a very serious and worrying mistake. Organised crime is a major concern, and closely linked to issues of national security in Northern Ireland, for which the secretary of state is responsible.
"The Serious Organised Crime Agency is the responsibility of the home secretary, but this error clearly shows that there is both confusion and a lack of communication within this government."
Mr Coaker said he has asked the Secretary of State, Owen Paterson, to clarify what discussions he has had with the home secretary and to clarify lines of responsibility and accountability.