Irish electorate undecided on fiscal poll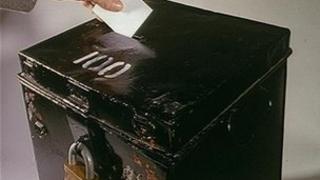 A significant proportion of the Irish electorate is uncertain on how they will vote in the upcoming referendum on the EU fiscal treaty.
Almost 40% of voters are undecided, according to an Irish Times opinion poll published on Thursday.
The results show 30% said they would vote yes, while 23% would vote no.
The referendum, which will be held on 31 May, will decide Ireland's support for the treaty, which is designed to tighten budgetary rules across Europe.