No Slane Castle music festival this year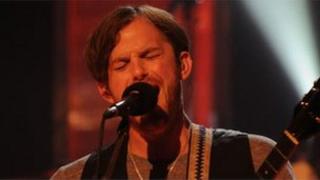 There will be no concert this year in the grounds of Slane Castle, County Meath, the proprietor Lord Henry Mountcharles has confirmed.
The announcement was made on the castle's social network internet page on Thursday.
Last year the Kings of Leon headlined the music festival. They were joined by Elbow, Thin Lizzy, White Lies, Mona and The Whigs.
The 2011 festival marked the 30th anniversary of concerts at the venue.