Men released in Strabane shooting inquiry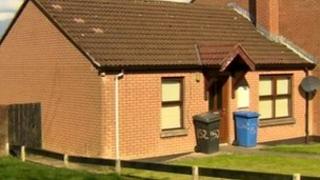 Two men have been released by police investigating the shooting and assault of a 26-year-old man in Strabane earlier this month.
The victim was shot in the leg and beaten after a number of men burst into his Carlton Drive home on 3 April. His girlfriend and daughter were in the house at the time.
The suspects, aged 27 and 28, were arrested in the town on Tuesday. A number of searches were also being conducted in the town.