Project to help NI jobless is launched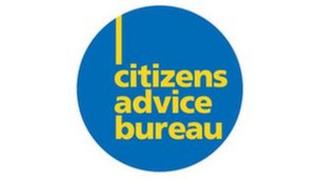 A new project to help those who have lost their jobs or have fallen into debt is being launched later.
The Beat The Recession initiative is being led by the Citizens Advice Bureau and is to target people who are unaware of the help that is available.
It is being supported by Advice NI and the Law Centre.
Project co-ordinator Rachael Cray said she wanted to target as many people as possible who were in need of a free and impartial debt advice service.
"We realise that times are tough at the moment and people need all the help they can get," she said.
"They may be struggling to pay their debts and have not sought help, or believe that nothing can be done to help them, but we will help them to realise that there is support available for a variety of issues."