Pensioner robbed by bogus meter reader in south Belfast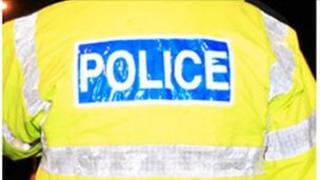 Burglars, one of whom posed as a meter reader, have targeted an elderly man in south Belfast.
It happened at 16:50 BST on Friday when a man in a high-visibility coat called at the pensioner's house in Posnett Court.
He asked to read the meter. But when the man opened his door, four others pushed their way inside.
They threatened the man and stole a sum of money from him.
The man in his 70s was not injured. Police believe the burglars made off in a blue car in the direction of the Ormeau Road.
They have appealed for information.