Drugs charges follow searches over north Belfast bomb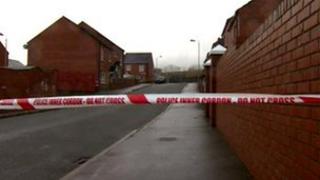 A 24-year-old man has been charged with having drugs worth an estimated £21,000.
The drugs were found during searches linked to the discovery of a bomb in an off-duty soldier's car at Blackdam Court in north Belfast last January.
The 24 year old will face five charges including possession of class A and B drugs and possession with intent to supply.
He will appear at Laganside Court on 14 June.