Alcohol code of practice launched in Northern Ireland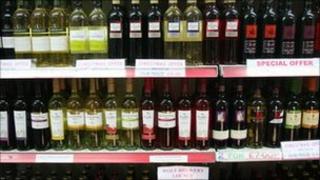 A new code of practice aimed at curbing irresponsible advertising of alcohol in Northern Ireland is being launched on Wednesday.
It is aimed at everyone involved in the drinks industry.
It will outline the basic standards expected of those in the liquor trade.
An independent complaints panel will oversee the code in conjunction with representatives of the different sectors of the drinks industry.