Heather Morris is first female president of Methodist Church in Ireland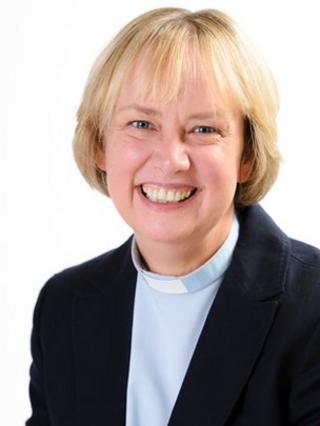 The Methodist Church in Ireland has elected its first female president during its annual conference which took place in Enniskillen.
Rev Dr Heather Morris will take up the post next year.
The 47-year-old is the director of ministry at Edgehill Theological College in Belfast.
Dr Morris is married with two teenage children. Both her father and her grandfather were also Methodist ministers.
She was elected ahead of Revs Sam McGuffin and David Neilands.
She will serve a year as "president designate" and will be installed as president in June 2013.
Craigavon councillor Kenneth Twyble, a former mayor of the County Armagh town, has been appointed as the next lay leader of the church.
He will serve a three-year term.