Smithwick Tribunal told saving smuggler within 'gift' of garda sergeant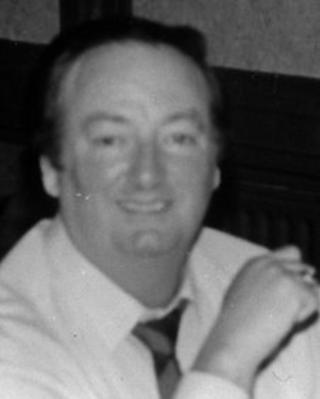 A Dundalk garda had it within "his gift" to save the life of a Warrenpoint businessman and smuggler who was murdered by the IRA, but failed to act, the Smithwick Tribunal has heard.
Former detective sergeant Owen Corrigan confirmed that he knew that John McAnulty's life was under threat from the IRA, but that he did not take steps to warn him directly of the danger.
Mr Corrigan said he had told his bosses of the threat, and it was up them to liaise with the authorities in Northern Ireland, where Mr McAnulty lived.
However, tribunal lawyer Justin Dillon said a trawl of garda documents found no evidence of intelligence from Owen Corrigan relating to the McAnulty threat prior to his murder in July 1989.
The tribunal is investigating allegations of garda collusion in the IRA murders of two senior RUC officers also in 1989.
Intelligence
Mr Dillon said the tribunal had heard evidence that Mr Corrigan wasn't perfect, but that he would never involve himself in the murders of Chief Supt Harry Breen and Supt Bob Buchanan.
Mr Dillon said here was a case where "it was within your power" to save the life of John McAnulty and "you didn't lift a finger, is that the conduct of, to use your words, the jewel in the crown?".
Mr Corrigan replied: "I did what I did at the time...I can't say any more than that".
Mr Dillon then suggested that the reason he didn't warn John McAnulty was because the smuggler was the source of an RUC intelligence document labelling the former garda as an IRA informer.
Mr Corrigan's lawyer objected, saying there was no evidence that Mr Corrigan was aware of this, and it was the gardaí's position that they never made aware of the RUC intelligence.