Louis Walsh assault accused loses appeal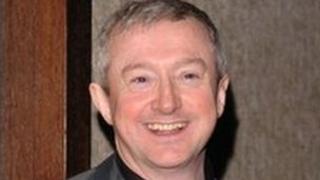 An unemployed dance teacher who falsely accused X Factor judge Louis Walsh of groping him has lost an appeal against his six-month prison sentence.
Leonard Watters, 25, pleaded guilty to making two false reports to gardai that Mr Walsh sexually assaulted him in a Dublin nightclub in April 2011.
Judge Katherine Delahunt said she was increasing his sentence to 11 months.
The last five months were suspended on condition he co-operated with probation services.
He was also ordered to enter an alcohol rehabilitation programme.
Watters showed no emotion as he was taken away by prison guards from the Circuit Court in Dublin.