Derry bomb victim David Caldwell's daughter in appeal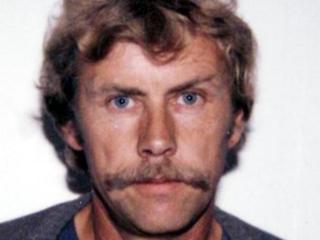 The daughter of a former UDR soldier killed by the Real IRA in Londonderry 10 years ago has called for a fresh investigation into his death.
David Caldwell died after picking up a lunch box packed with explosives at a TA base in the Waterside in 2002.
His daughter wants anyone with information to come forward.
"There was no justice, but I'd love to see justice to sort of close the book," Gillian McFaul said.
"He missed my formal, he'll miss the day that I'll be married, the day I have my first child or whatever, he'll miss all of that.
"I'd like my father's case to be reopened because it's 10 years now and I'd like some kind of action to show they're doing something."
Mr Caldwell, a 51-year-old father of four, had been involved in refurbishing facilities at Caw camp.
He was critically injured in the blast and later died at Altnagelvin Hospital.