Four arrested in Derry over petrol bombs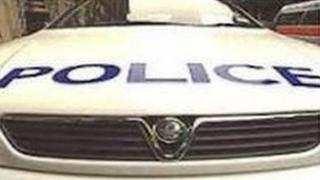 Four men are being questioned in Londonderry following a number of incidents involving petrol bombs.
Police said the petrol bombs were thrown in the Bogside and Leckey Road area on Saturday evening.
Three men were arrested for rioting and another for disorderly behaviour. A loyalist Apprentice Boys parade earlier in the city passed off peacefully.
There was also an attempted petrol bomb attack earlier. It smashed a car window but did not ignite.
In north Belfast, three others were charged following small disturbances in the Ardoyne.