Ardoyne riot suspects: PSNI release images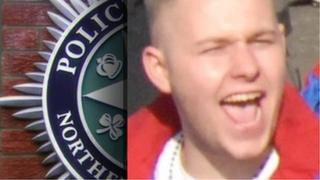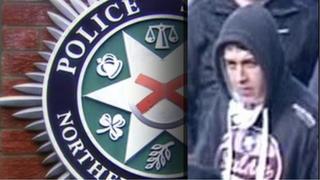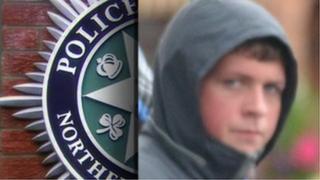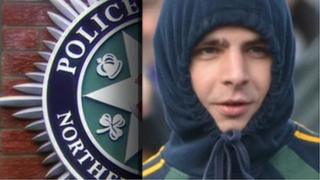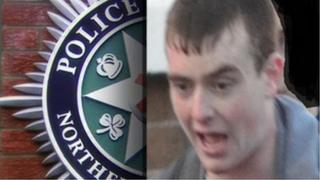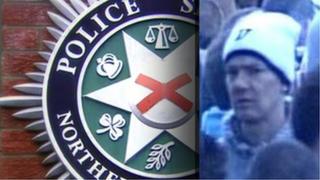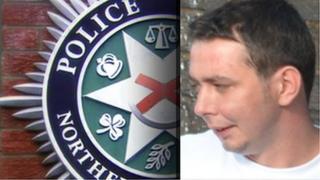 The police have released images of people they want to speak to in connection with rioting in the Ardoyne area of north Belfast on 12 July.
Twenty police officers were injured in clashes surrounding a contentious Orange Order parade and counter-demonstration by nationalist residents.
Petrol bombs, fireworks and other missiles were thrown during rioting.
Police officers came under sustained attack by hundreds of nationalist youths.
Ten gunshots were also fired at police from a semi-automatic rifle in Brompton Park.
Det Ch Insp Alan Little, who is in charge of investigating the 12 July trouble, said he was hopeful that members of the public could assist police in identifying the nine people shown in the images.
"From the start we have adopted a very pro-active approach in relation to the investigation of public disorder both in the lead up to 12 July and following the scenes that were witnessed again this year," he said.
"This approach has included taking every step possible to reduce the possibility of violence, including reviewing investigations from previous years.
"The public disorder witnessed in the Ardoyne area on 12 July yet again wreaked havoc on local people and local communities.
"It is in everybody's interest - as well as in the interest of justice - that those responsible are dealt with appropriately."
To date, 26 people have been arrested in relation to trouble in the area last month.
Of these, 25 have been charged and one has been released unconditionally.
Police have asked anyone with information to contact them on 028 9025 9232.