Body found in Dublin city centre apartment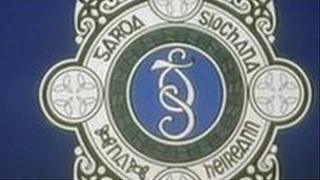 The body of a man has been found in an apartment in Prussia Street in the centre of Dublin.
Gardai sealed off the apartment while a forensic team from the Gardai Technical Bureau examined the premises.
A post-mortem examination will be carried out on Sunday.