Falls Road bar manager fined for mixing Smirnoff vodka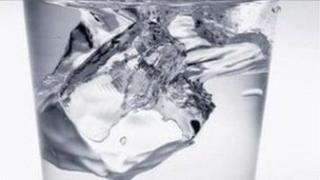 A west Belfast bar manager has been fined a total of £400 for selling adulterated vodka.
Jim McIlhatton, bar manager of the West Belfast Sports and Social Club on the Falls Road, was fined £100 for each of three offences.
Belfast City Council carried out tests on vodka in December last year and in February of this year.
Mr McIlhatton admitted in court that Smirnoff vodka had been mixed with Red Square vodka.
He was fined £100 for each of the three offences detected.
Mr McIlhatton was also fined £100 for an additional offence of failing to give officers assistance and information to council officers required to carry out their investigation.
He was also ordered to pay £72 in costs.