Man, 88, faces child sex abuse charges dating back to 1970s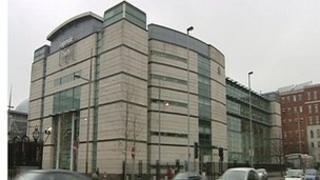 A pensioner has been charged with a number of serious sexual offences against a child.
It is understood the charges relate to historical sexual abuse in west Belfast in the 1970s.
The 88-year-old man is due to appear before Belfast Magistrates Court on 21 November.