Two men arrested over McKay murder released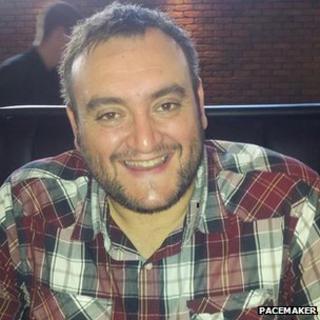 Two men arrested in connection with the murder of Danny McKay in Newtownabbey have been released without charge.
The men, aged 51 and 24, were detained on Friday. A 25-year-old man who was arrested on Thursday has also been released.
Mr McKay, who was 36, was shot dead at his home on the Longlands Road last month. His funeral took place on Friday.
At least two armed men were involved in the attack.